After your wedding day, you and your new hubby will be oozing romance and love, so why not spend your honeymoon in one of the most romantic places in the world? We rounded up 4 classic honeymoon spots for you to enjoy!
Venice, Italy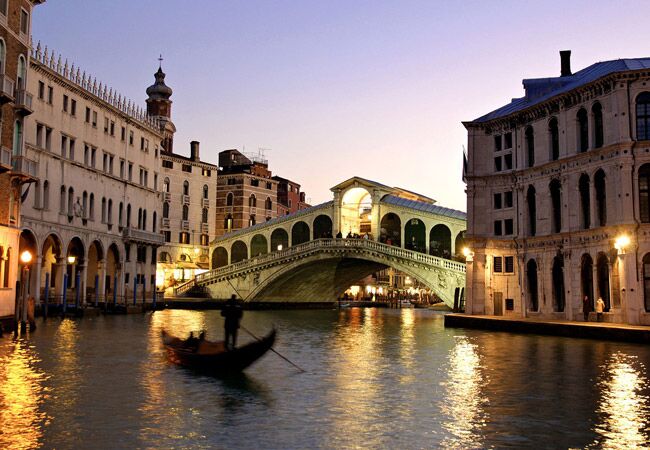 Blogspot
Venice is one of the most romantic cities in the world. It's surrounded by beautiful canals, stunning buildings and has a rich history. The city stretches across 117 small islands along the Adriatic Sea and has tons of sightseeing options and great Italian food. Better question, why would someone not want to spend their honeymoon here?
What to Do: A gondola ride is a must-do, so cuddle up in the back of the boat and enjoy the scenery. Don't forget to visit the Piazza San Marco and the Ponte di Rialto.
> Venice honeymoon 101
Thailand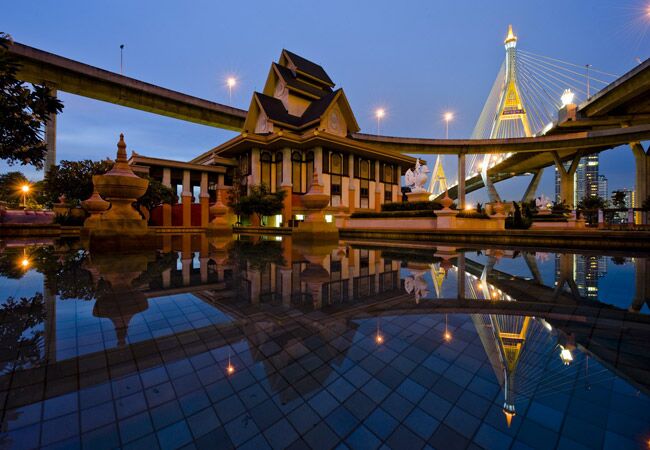 GlobeImages.net
Thailand is an increasingly popular honeymoon destination for many couples around the world. Let's just say it's the new classic honeymoon destination. Why? Thailand has beautiful beaches in the South, tall mountains in the North and big cities for those who enjoy a more urban environment. The food is authentic and many scenic places in Thailand evoke romance!
What to Do: Ride an elephant through the mountains and along the rivers in different cities including Phuket, Bangkok and Pattaya. You can also hike in northern Thailand, drift down the Mae Tang River on a bamboo raft, or lay by the beach on the gorgeous beaches in Southern Thailand!
> Your guide to Thailand honeymoons
Paris, France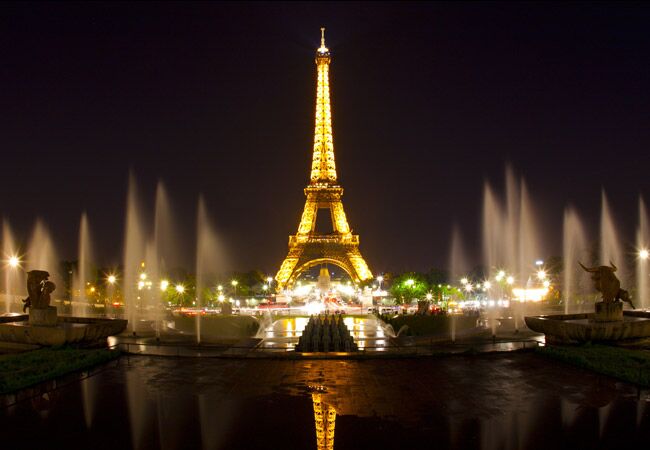 Glsvlsi.org
Many people consider the City of Light to be the most romantic city in the world. Paris is filled with sidewalk cafes, countless museums and art galleries. And don't forget the ever romantic Eiffel Tower!
What to Do: Eat dinner atop of the Eiffel Tower, spend time in the Louvre and Musee d'Orsay, visit the Notre Dame de Paris and image you are French Royalty while visiting the Palace of Versailles.
> Paris honeymoons 101

Kauai, Hawaii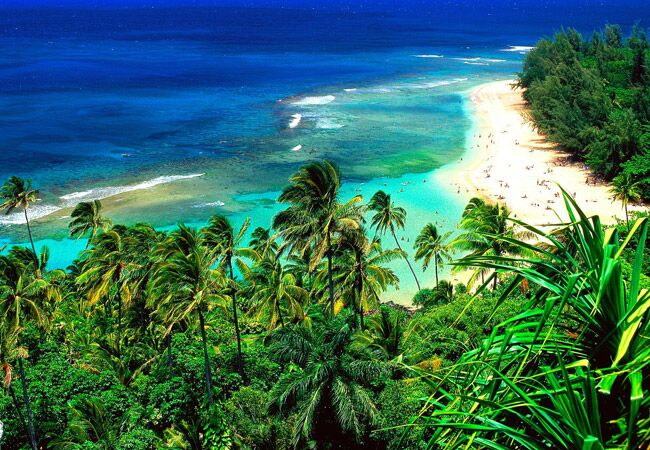 Blogspot
Kauai, or the Garden Isle, is the oldest of the Hawaiian islands and many say it's the most most peaceful and tranquil. Kauai has gorgeous white-sand beaches, beautiful waterfalls, untouched forests and some of the best hiking trails in all of Hawaii.
What to Do: Kauai would be a dream honeymoon for activity-loving couples who love hiking, biking, kayaking, snorkeling, zip lining, cliff jumping, or all of the above! Don't forget to schedule a helicopter ride over the island and dinner at a traditional Hawaiian Luau.
> All about honeymooning in Kauai
Source: The Knot